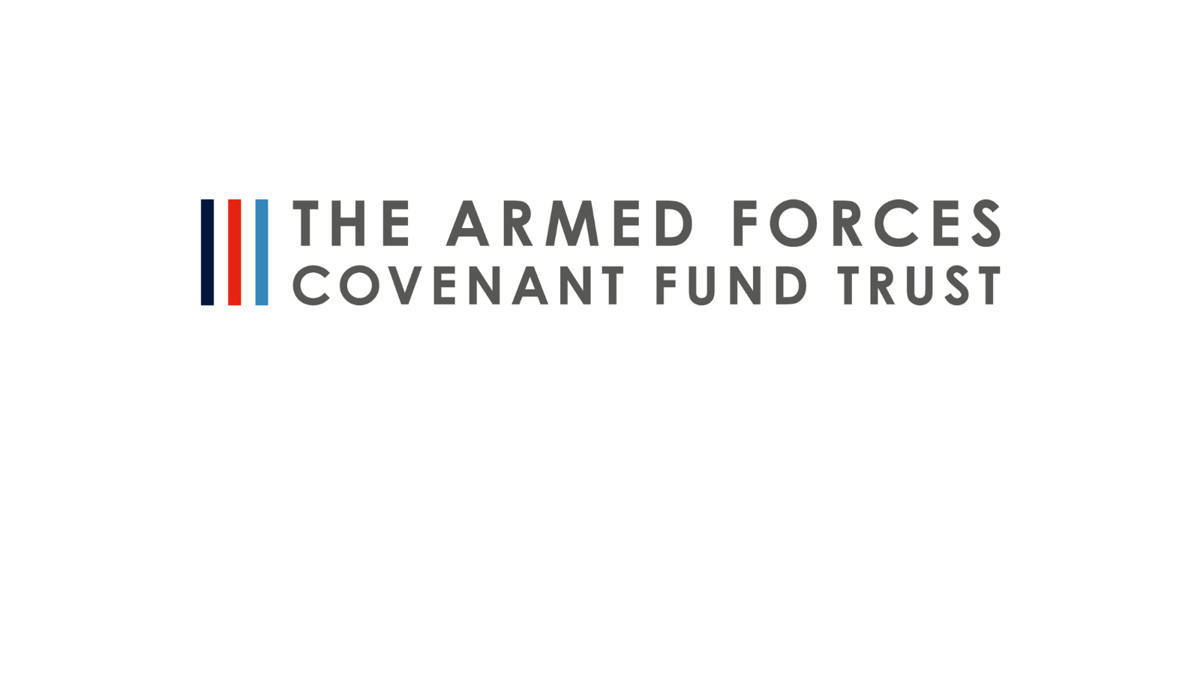 We have received a grant from The Military Covenant Fund for a monumental £40,000 to update our school library!
We would like to thank The Military Covenant Fund and mention how grateful we are to receive this grant. These grants are allocated for very specific projects and we are delighted to be able to transform our library.
The Armed Forces Covenant Fund Trust is a charity that supports a wide range of programs for veterans, their carers and families, serving families, and supporting integration of the military and civilian communities. We've been lucky enough for our bid to refurbish our school library to have been accepted as part of the MOD Education Support Fund.
The refurbishment will include redecorating one of the currently unused classrooms, installing new and colourful library furniture, purchasing over 1000 new books, and introducing an electronic library system that allows pupils to borrow and return books independently. Encouraging a love of reading is a huge priority for us and we are delighted that our children will soon have a high-quality space full of lovely books to enjoy.
The library is planned to be completely refurbished and open by the beginning of term 6 which starts on the 5th of June.